Attorney Ernie Castillo
Oakland Criminal Defense Lawyer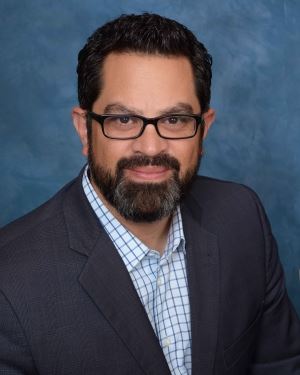 Ernie Castillo is a successful trial attorney representing clients in criminal cases in both state and federal court. Attorney Castillo's professional accomplishments include being selected for inclusion in California's Super Lawyers® Rising Stars℠, which is limited to no more than 2.5% of attorneys in the state, and he is a proud member of The National Trial Lawyers: Top 100 Trial Lawyers, an invitation-only organization of the nation's premier trial lawyers.
During law school, Ernie Castillo was the Vice President of the Student Body Association, an Associate Editor of the Law Review, and received the Elizabeth Bird Award for Public Service and Professionalism. He also was an extern for a federal magistrate judge for the United States District Court for the Northern District of California. Also, he interned at the San Francisco Public Defender's Office for two years.
For close to 15 years Ernie Castillo worked at a large criminal defense law firm in the Bay Area. Ernie Castillo started his law practice to meet the high demand for his personal legal services.
Ernie Castillo's trials have ranged from simple assault to more serious matters such as:
Many of Ernie Castillo's clients are involved in high-profile cases, including the largest seizures of meth and heroin in Oakland.
Ernie Castillo's successful track record of trial experience includes complex topics on DNA, gangs, ballistics, fingerprints, false confessions, mistaken witness identification, sexual assault medical exams, possession for sale of narcotics, the compassionate use act, manufacturing of methamphetamine, and accident reconstruction.